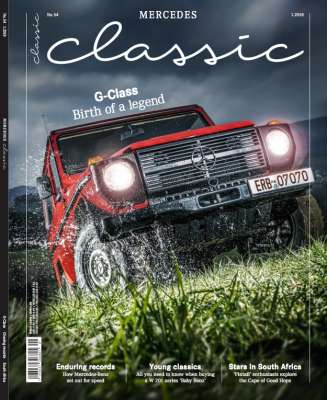 Classic Magazine 2018/1 (english)
Warm-Up: Short messages around the Mercedes-Benz classic world. Pelé and his 'Stroke Eight' (W 114, W 115) Berta Benz and Hans Herrmann Classic-Photo: Dernburg Wagen...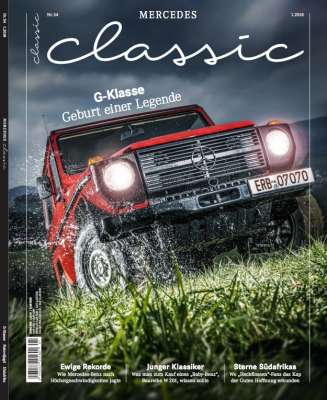 Classic Magazin 2018/1 (german)
Warm-Up: Kurze Meldungen aus der Mercedes-Benz Classic Welt. Pelé und sein "Strich-Acht" (W 114, W 115). Berta Benz und Hans Herrmann Classic-Foto: Dernburg-Wagen...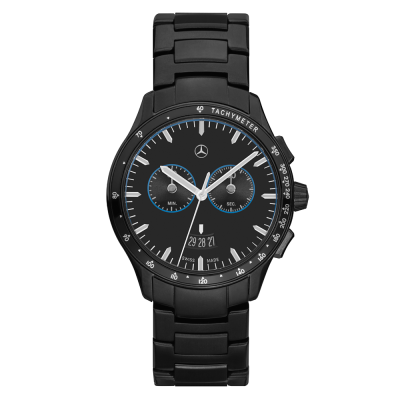 Men's chronograph watch, Black Edition
Keep a firm eye on the time with the Black Edition Business chronograph watch for men: this sporty watch, featuring a high-quality stainless steel case with black PVD...