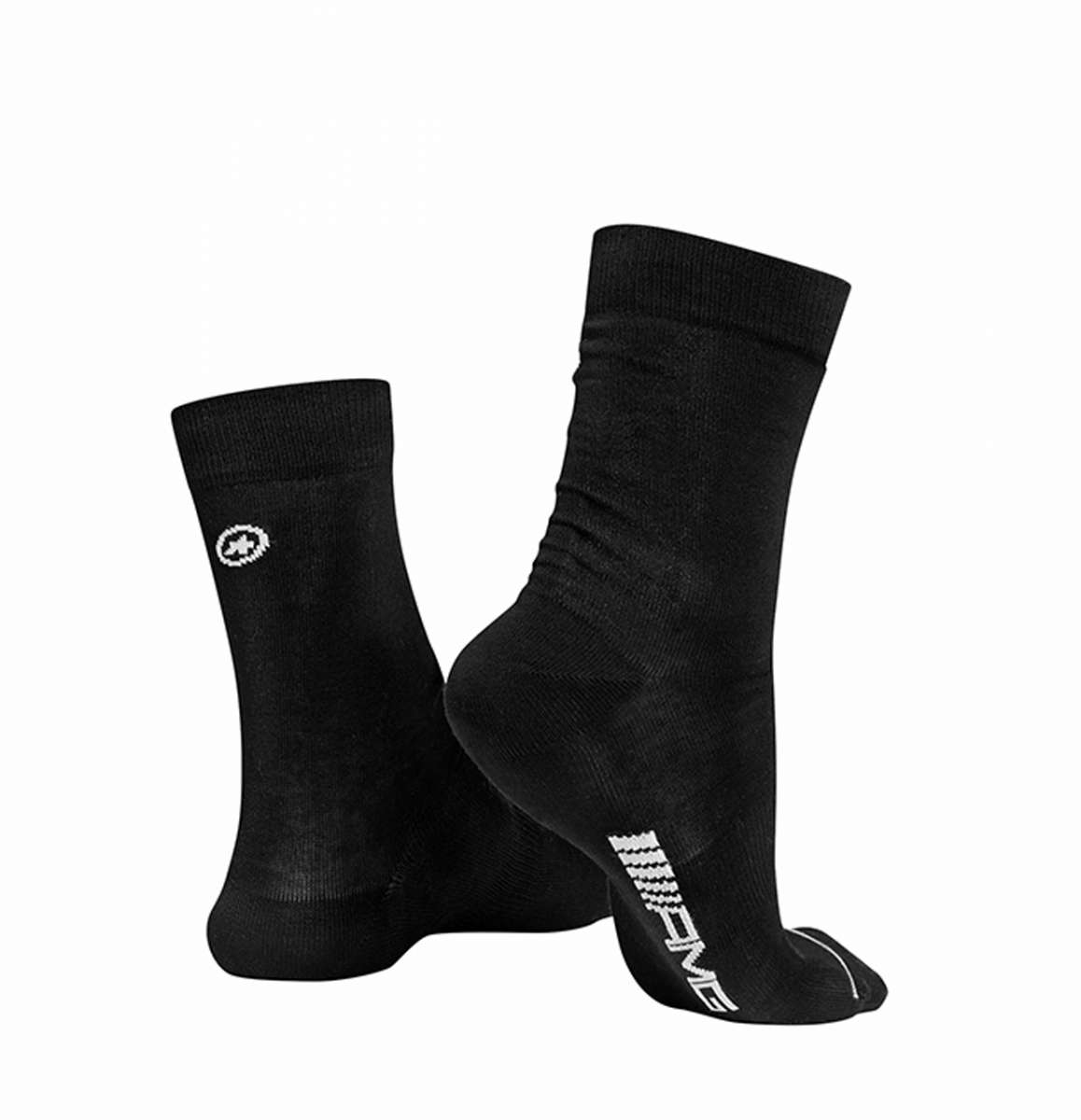 AMG Performance Socks (Pack of 2)
Prices incl. VAT plus shipping costs
Delivery time 7-14 Workdays


This item is an exclusive AMG Private Lounge item Please enter the correct code, to add the item to your shopping cart. For more information on the code you will find under AMG Private Lounge
The code you have entered is not correct. Please try again
Product information "AMG Performance Socks (Pack of 2)"
The two logos symbolize the successful and stylish combination of elegant design and highly functional performance.
The ASSOS designers pooled all their knowledge of cycling socks when they cre-ated the AMG SOCKS, the perfect addition to your AMG wear outfit. State- of-the-art technology ensures that the socks are particularly lightweight, breathable, extremely comfortable, and yet elegant.
Product details:
Color: Black
Sex: Unisex
Sizes: M / L / XL
Material: 65% Cotton – 20% Polyamide - 15% Elastane
Made in Italy