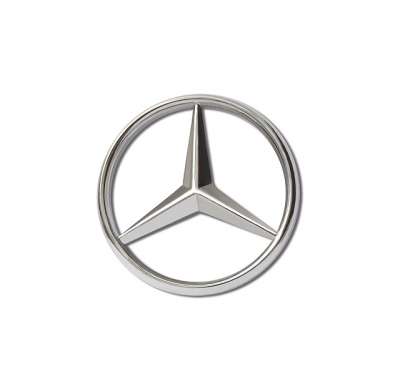 Pin, 10 mm, Mercedes star
Pin. Silver-coloured. Polished stainless steel. Butterfly clasp. Anti-rotation feature on back. A stylish touch: this "openwork star" pin in subtle and timeless...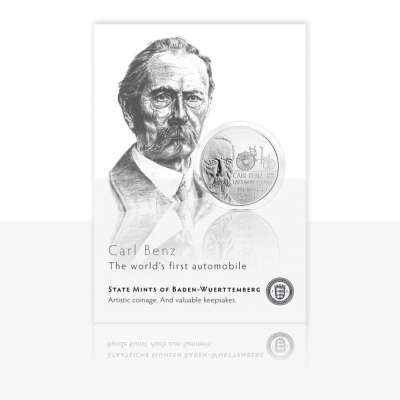 Art medal german 40mm
The commemorative series of artistic medals entitled "Great Investors from Baden-Wuerttemberg" is dedicated to outstanding individuals from state who significantly...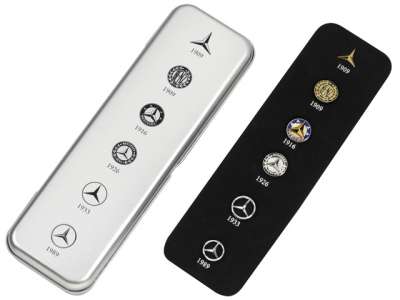 Mercedes-Benz Stick Pin Set
Pin set. Silver-coloured. Silver-plated brass. 6 pins in form of different star logos from 1909 to 1989. In presentation box. Pin diameter approx. 1.5 cm. Product...